Domestic Abuse: WNBA Stars Brittney Griner & Glory Johnson Arrested in The War of Love & Baskteball
Phoenix Mercury center Brittney Griner and her fiancée, Glory Johnson, were arrested on Wednesday in Goodyear, Arizona. Johnson is a forward for the Tulsa Shock.
The Maricopa County Sheriff's Office booking information shows the two were arrested for suspicion of assault and disorderly conduct.
Griner, 24, and Johnson, 24, were released early Thursday morning, according to jail records. TMZ reports police "were called to Griner's home around 4:30 p.m. on Wednesday — after receiving a call about a domestic dispute between the two women. When cops arrived, we're told officers observed 'minor physical injuries' on both Brittney and Glory.
Griner propelled the Phoenix Mercury to the WNBA title in 2014 and earned Defensive Player of the Year honors.
Courtesy Maricopa County Sheriff's Office
She was also named All-WNBA First Team, and was an important part of Team USA's 2014 World Championship. In college, Griner led Baylor University to the 2012 NCAA title. She released an auto-biography last year detailing the extensive bullying she experienced as a kid and is the spokesperson for an anti-bullying app that is currently in development.
Johnson was named to the WNBA All-Star team in 2013 and 2014 as a forward with the Tulsa Shock. She was the fourth overall pick in the 2012 draft.
The day before the arrests, Griner had tweeted about how much she loves Johnson.
Griner proposed to Johnson last August, and announced plans to get married next month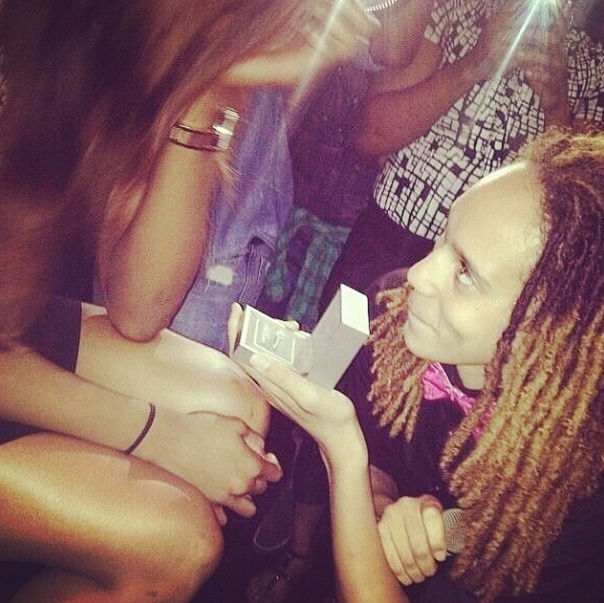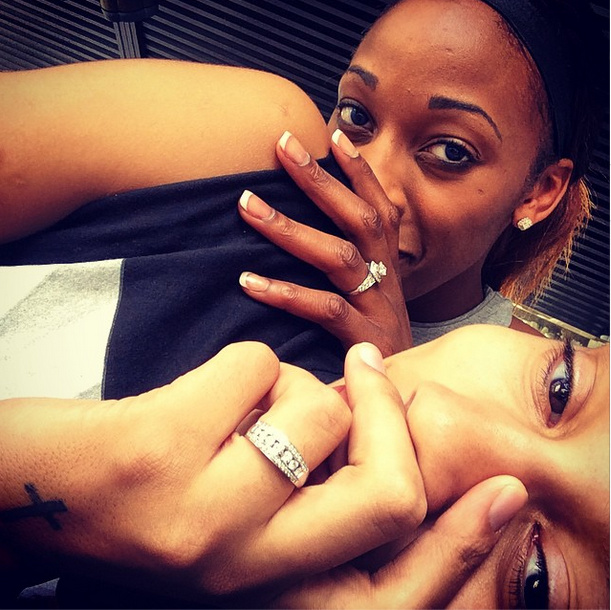 Credit Source: Yahoo-Danielle Elliot/TMZ