Hollywood Divorce {Rumor or Fact} Mariah Carey & Nick Cannon Split Over Cheating
Sources Say Mariah Carey and Nick Cannon, the host of "America's Got Talent," are separating after six years of marriage. "He hasn't been staying at their home," one music insider tells Page Six. "He's been living out of hotels. They're fighting a lot."
Mariah Carey and comedian Nick Cannon are headed for a split and "living separately" after she hired security to keep him away from other women with spectulations of  Cannon cheating.
"The security guard wasn't there to keep the girls away from him," said our source. "It was to keep him away from the girls."
Carey also didn't want Cannon drinking while at the Vegas gigs because she felt he "gets in trouble when he drinks," the source added
Nick Cannon is now confirming that things between them aren't well and that at this point, he is just trying to do what's best for his children, Monroe & Moroccan.
This is what he had to say exclusively in a statement to The Insider With Yahoo today:
"She (Mariah) said to me, 'Oh yeah, by the way, could you keep your whore-ish past to yourself if you're doing any interviews?' I was like, 'Got you.'"
"There is trouble in paradise. We have been living in separate houses for a few months.
My main focus is my kids." Cannon reportedly told The Insider that cheating was not the cause for the troubles.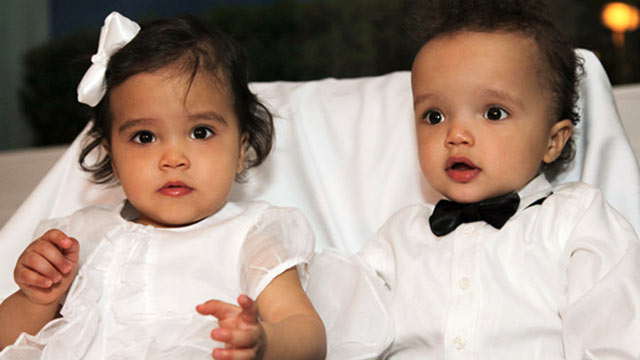 Credit Source: Rhymes With Snitch/Insider/Yahoo