Olympic & Paralympic Track Star Oscar Pistorius Found Guilty Of Homicide
PRETORIA (Reuters) – Olympic and Paralympic track star Oscar Pistorius was convicted of culpable homicide on Friday, escaping the more serious charge of murder for the killing of his girlfriend, and will now battle to avoid going to prison.
The 27-year-old double amputee, who became one of the biggest names in world athletics, stood impassively in the dock, his hands folded in front of him, as Judge Thokozile Masipa delivered her verdict.
Pistorius was also convicted of firing a pistol under the table of a packed Johannesburg restaurant but cleared of two other firearms charges – illegal possession of ammunition and firing a pistol out of the sun-roof of a car.
Masipa based her culpable homicide decision on the fact Pistorius had acted negligently when he fired four shots from a 9mm pistol into a toilet door in his luxury Pretoria home, killing Steenkamp, who was behind it, almost instantly.
He said it was a tragic error after he mistook her for an intruder.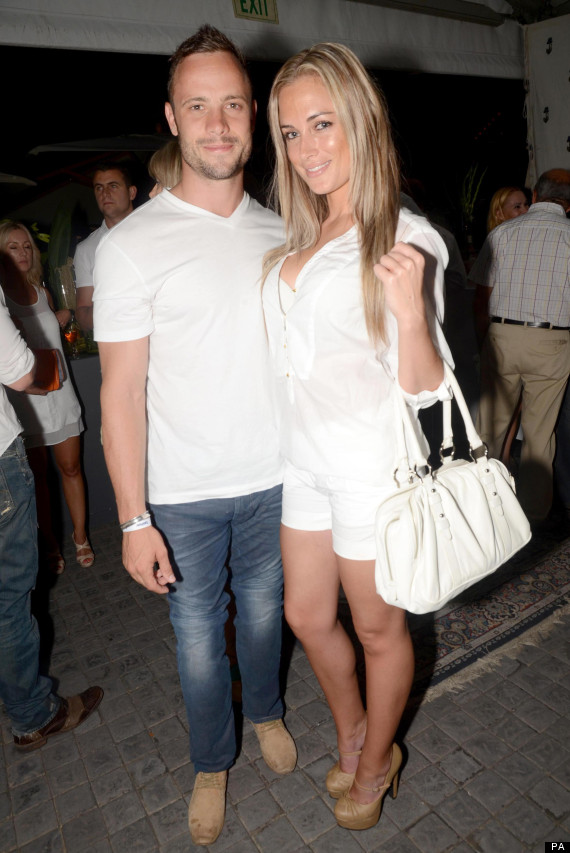 Culpable homicide – South Africa's equivalent to manslaughter – carries up to 15 years in prison but, given Pistorius's lack of previous convictions, he could avoid a custodial sentence altogether, legal experts said.
"It could range from a suspended sentence to stiff jail sentence. It could even be the imposition of a fine or community service, or it could be … house arrest," The verdict has also forced democratic South Africa to ask itself some uncomfortable questions about race and inequality, in a country where whites and blacks still inhabit largely different worlds two decades after the end of apartheid.
"If it were me, I would be going to jail," said Thabang Modise, a black 37-year-old fast food store manager.
Credit SOurce: Yahoo Sports/Stella Mapenzauswa and Tiisetso Motsoeneng