President Obama Declare Federal Emergency: Toxic Water Poison In Flint Michigan

The Michigan state government had also asked Obama to declare a disaster.
Experts say the tap water in Flint became contaminated after the city, in a cost-cutting move, temporarily switched its water source to the Flint River, according to CNN.
A far more corrosive source, which was not treated properly as it flowed through the city's service lines, the Flint River leached lead from the pipes that poured it into people's homes, according to CNN.
A number of children in the city have already suffered lead poisoning, whose effects from exposure are irreversible.
The lead poisoning crisis is affecting Flint, Michigan which has a mostly Black and Hispanic community…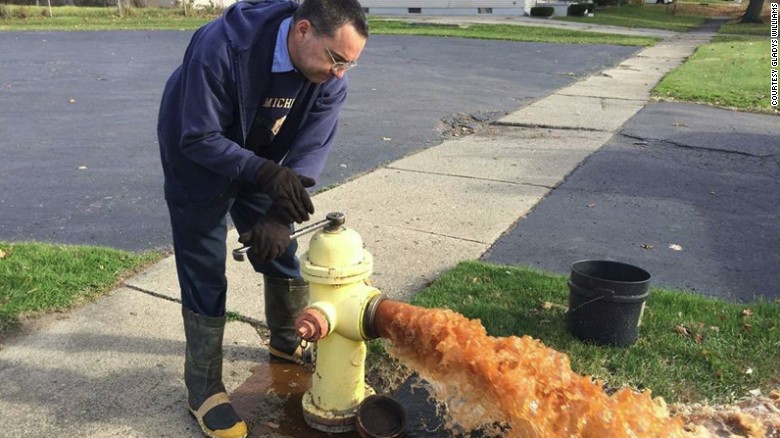 Singer Cher is sending thousands of clean water to Flint, Michigan to help with the disastrous lead poisoning crisis caused by the inept local government. According to People Magazine:
The water will arrive at the Food Bank of Eastern Michigan on Wednesday, according to the release, and the bank "will immediately begin the distribution process to those who need it most for drinking, cooking and washing."
"The water will go directly to community centers, food banks and fire houses focusing in on low income housing areas," according to the release.
"This is a tragedy of staggering proportion and shocking that it's happening in the middle of our country," Cher said in the release, adding, "I cannot wait for the water to get there to help these people who have been poisoned."
President Barack Obama declared a federal emergency in Flint, sending $5 million in federal aid in support of a solution to the crisis, according to the Detroit Free Press.
Credit Source: People Mag/CNN