Ruff Ryders: DMX Accused of Robbing 21 Year Old At Gun Point On Easter Sunday
Former Ruff Ryders leader DMX is reportedly under investigation for robbing a 21-year-old man this past weekend in New Jersey. According to reports, the robbery went down at a gas station on Easter Sunday (April 5)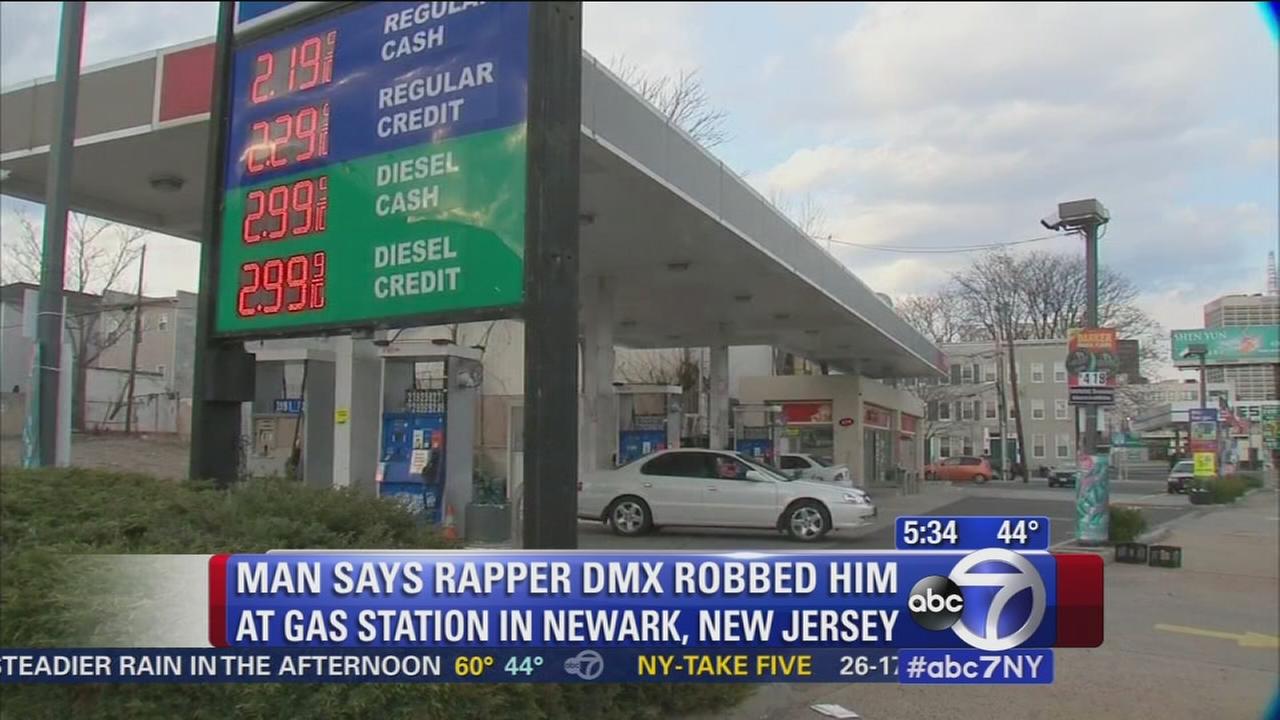 The man, a 21-year-old Newark resident, told police that he encountered a man who he identified as the rapper at about 12:30 a.m. at an Exxon station on U.S. Highway 21 in Newark, according to the Newark Police Department. He told police he had a brief conversation with the DMX about rap music when suddenly a member of the rapper's entourage allegedly flashed a gun and demanded cash. (NBC New York)
Reports claim X snatched $3,200 and took off in an SUV.
The rapper then hopped in one of the four black Cadillac Escalades his entourage was riding in and disappeared. The victim got in his car and tried to chase after the convoy of SUVs and managed to jot down one of the vehicle's license plates. (Page Six)
The entire crime scene may have been caught on camera.
The alleged victim also said that cameras caught the whole incident – the two men claim they followed the Escalades, and got a license plate number, which they handed over to police. So far, police are being tight-lipped about their investigation, but the Ruff Riders rapper was in New Jersey on Saturday night for a concert. (7 Online)