SweetHeatMiami: The Sexiest Place To Be !! May 1st – May 5th 2014
What is Pride ??
A feeling that you respect yourself and deserve to be respected by other people.
These Ladies Are The Sexist, Smartest and Sweetest Heat In Miami Beach.
What is SweetHeat Miami ??
Created as an idea birthed from the mind of DJ Dimples. She had longed to throw an event that encompassed what she believed to be the ultimate party getaway…a Utopia on Earth if you will. After years of deejaying other parties and events across South Florida and the United States, she dreamed of starting her own weekend that celebrated women from all over the world.
2014 Event Line-Up: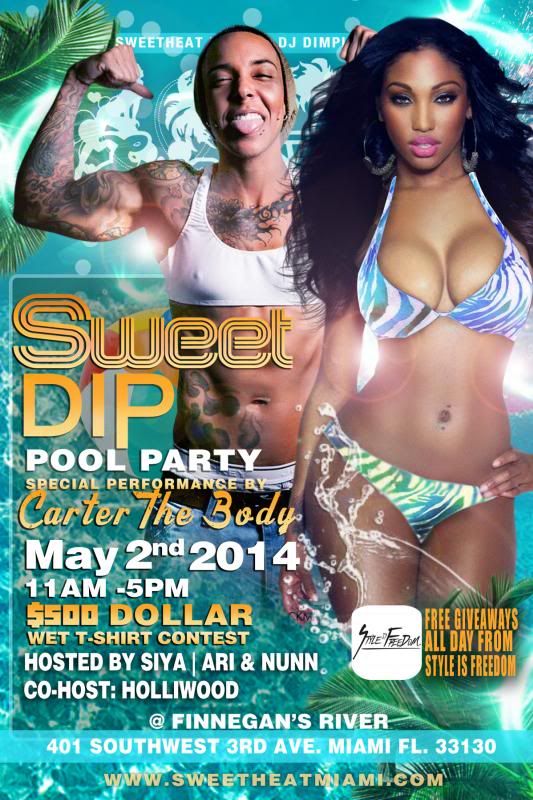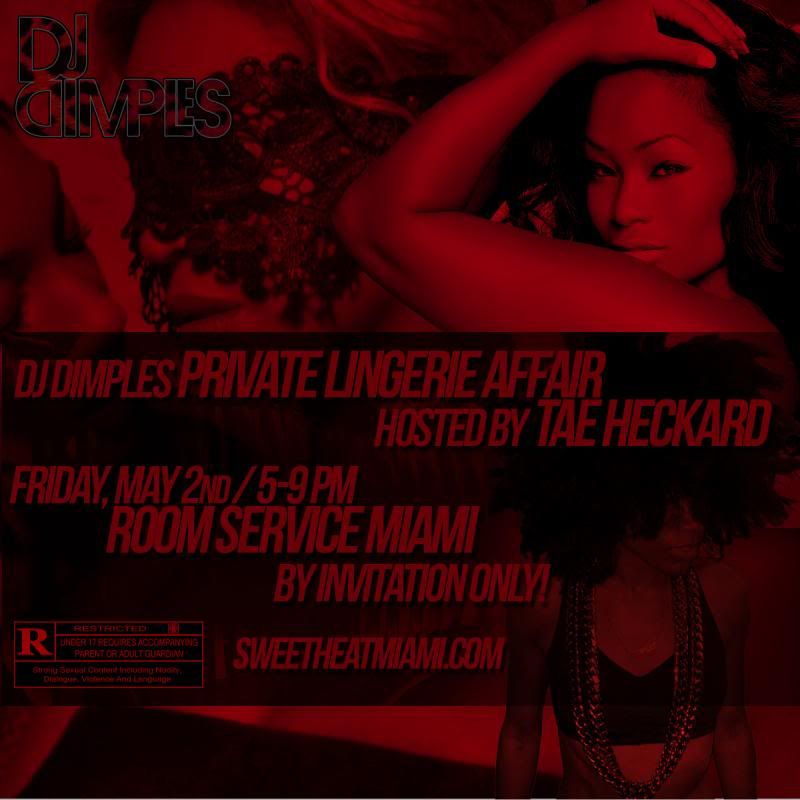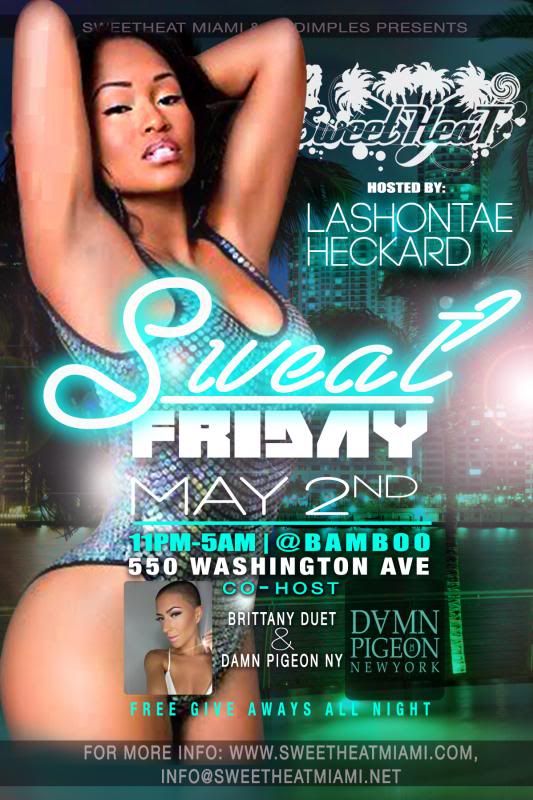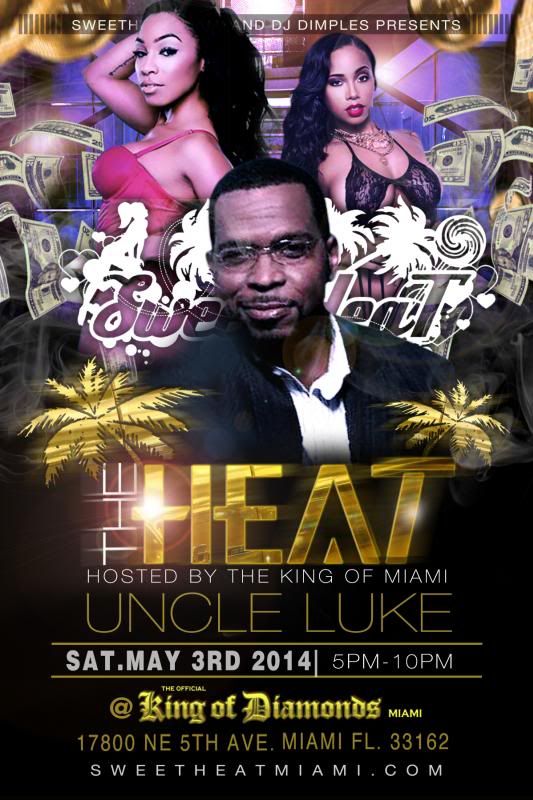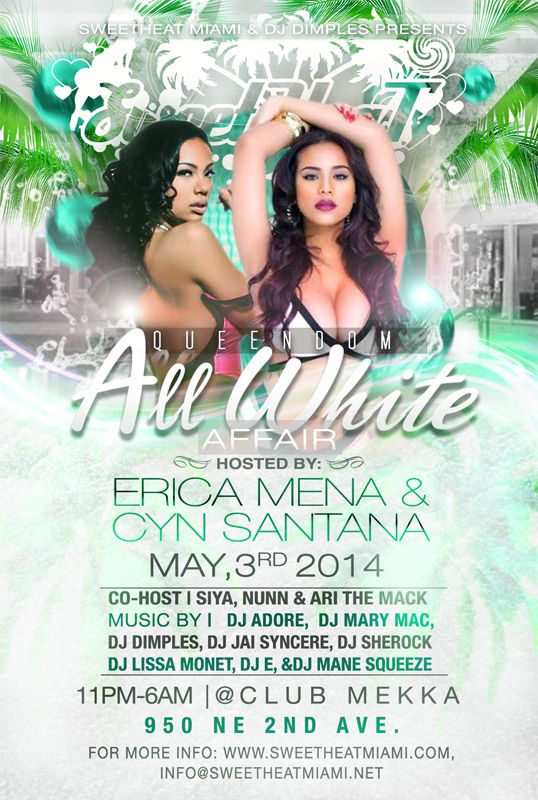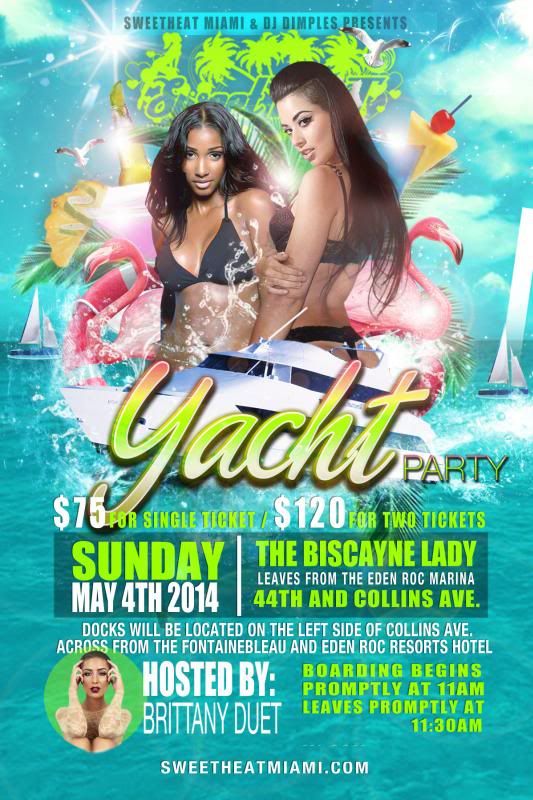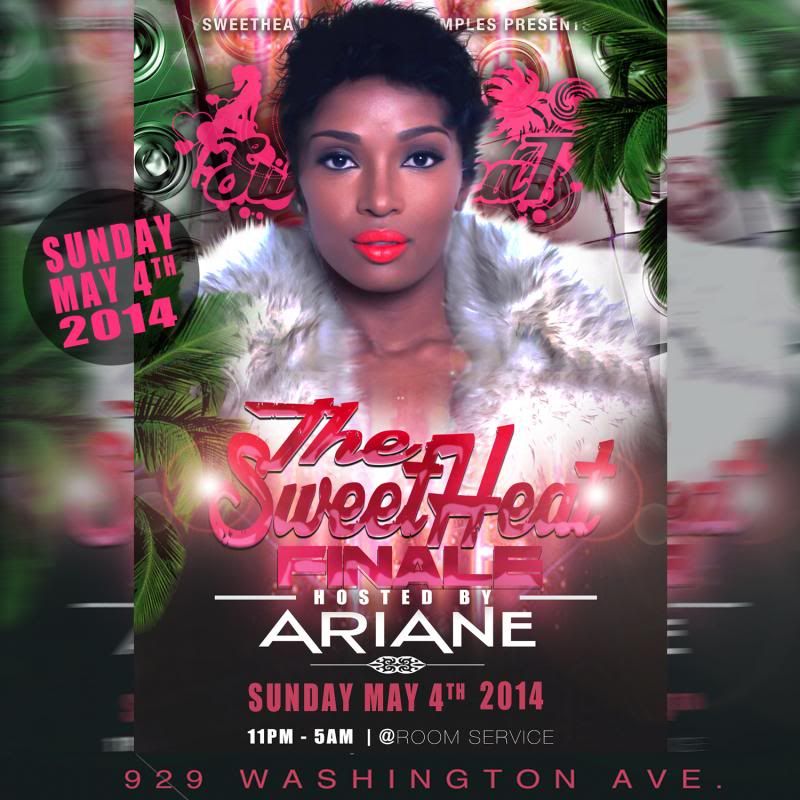 Visit SweetHeatMiami For All Exclusive Details #SpillThaTea