United States Wanted Man: Edward Snowden To Receive Asylum in Venezuela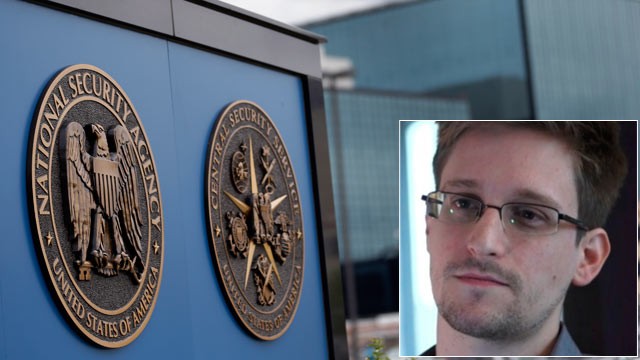 National Security Agency Whistleblower Eric Snowden has been on the run ever since he released classified information pertaining to the US government. On June 23, he reached Moscow's Sheremetyevo and was believed to be headed straight to Cuba.
However, he never boarded that flight and is believed to still be hiding in the airport. Venezuelan Foreign Minister Elias Jaua stated that Snowden and his country have not had any contact but the presidents of Bolivia and Nicaragua welcome Snowden to seek asylum in their
countries if he wish.